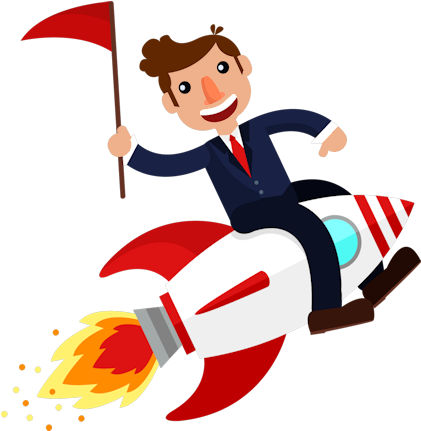 GET 3 MILLION VISITORS
GET 1/2 MILLION BANNER VIEWS
You can give these away to your team
Or keep it all or SELL them for cash


NOTHING TO CLICK. JUST MIND BLOWING TRAFFIC FLOW
WE ARE GIVING YOU $7 AND 1000 MONTHLY BANNER CREDITS
You can tap into a traffic reservoir with this...
We have a massive operation of traffic that has taken over

25 years

to build and we are sharing it here. This includes our 100% custom built, traffic website network with scores of members. At the same time, we are on other traffic sites building referrals on them for over 2 decades and we're going to

share all of it with you

.



No secrets, training or special knowledge needed...


It just takes alot of traffic. That's it.
To help with this, some people use teams, and some don't.

But no matter what, they all use alot of traffic.

All you do is list your sites and banners with us.
Nothing to sign up to, nothing to click for, just a huge time saver.

You can easily sell or give some of this advertising away at MindBlowingHits with 1 click of a button.
It's optional. It's up to you. Once you receive a payment from someone using

ANY

method you tell them to use, you just put their username into the form that we provide. It'll instantly update their account with the goods.
Or you can give them away...

or just put your own username in and you can keep it all for yourself!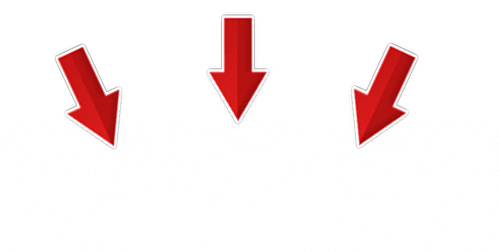 FILL OUT THE FORM TO GET YOUR FREE PACKAGE
MindBlowingHits Presented by: Helga Walker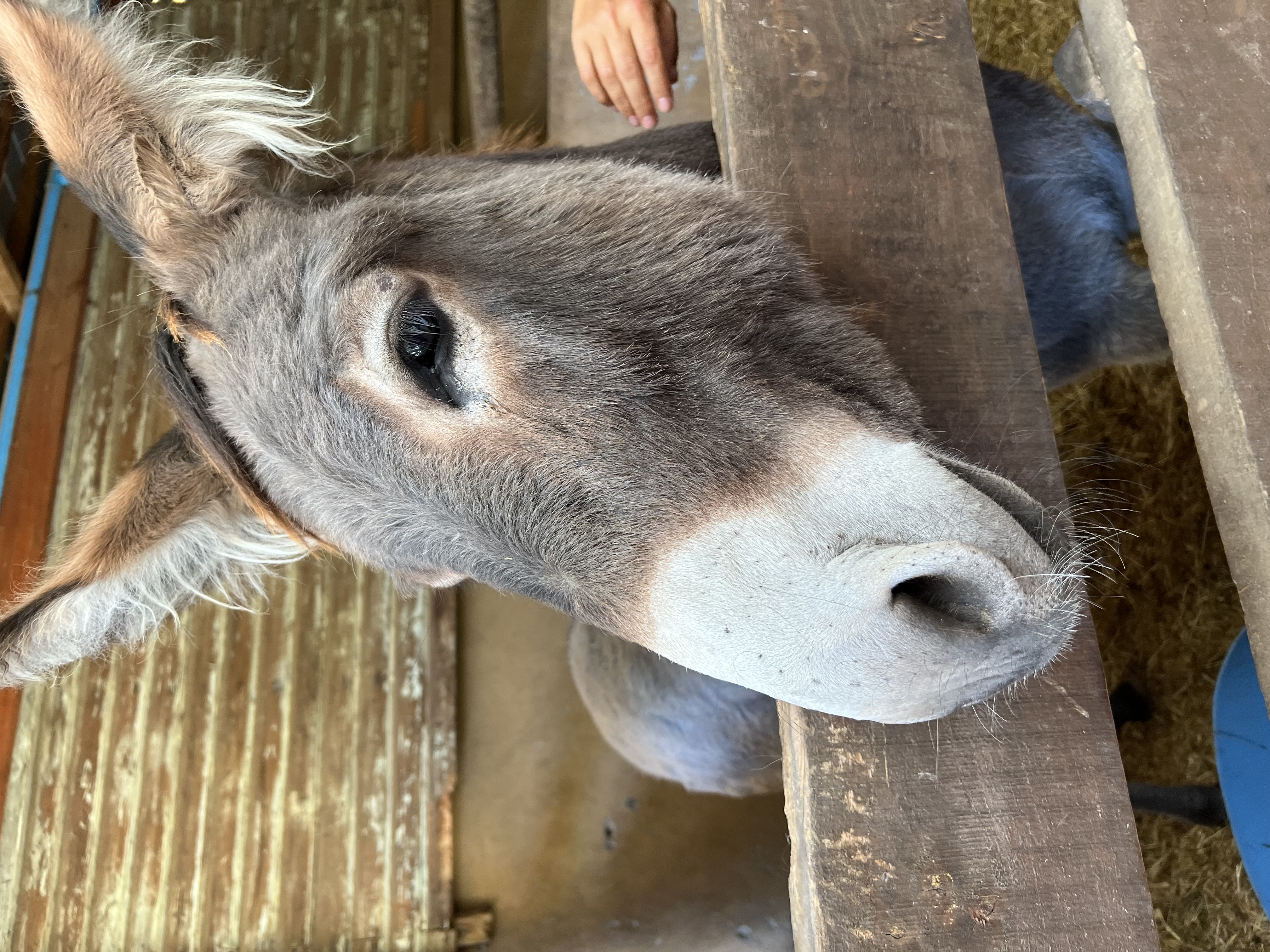 Members: 4782 Visitors on sites: 60243930

→ →

Member Login Here






© A 100% custom website by

Maryanne Myers - Webstars2k Advertising Network - Contact


PHP Programmer + Internet Marketer + Web Designer + Owner. From 1998 to the Present.

Privacy / Policies